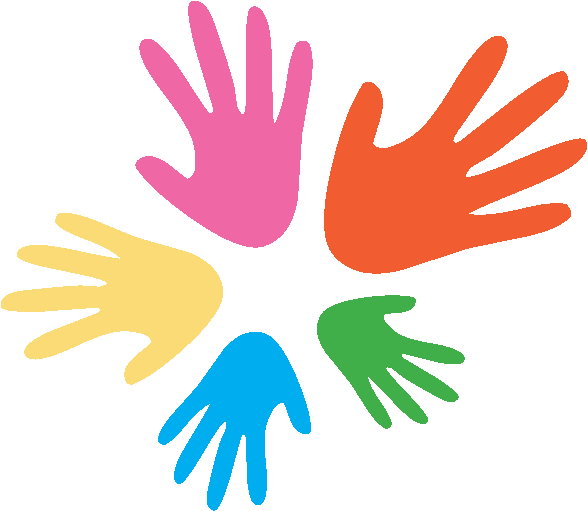 ForeverCare is an organisation which opened in June 2014 to provide semi-supported group living for 16–18-year-olds with the aim of enabling young people to move on to successful independence.
​
ForeverCare has grown since that time, most recently opening one Ofsted registered children's home in 2020, two further in 2021 and a fourth to be opened in North Tyneside by Easter 2022. We have been very successful with many positive outcomes for young people in all settings and wish to continue with our development plan to expand the provision of services we offer in the Social Care sector in the Northeast. An application for a new Parent Assessment Centre is currently with Ofsted and it is anticipated that this will open in Summer 2021.
​
Our overall aim is to provide outstanding care and support to all service users within our service.
​
Based in Sunderland, ForeverCare Northeast Limited will provide care and support to a variety of service users across the Northeast of England.
​
CQC / Supported Living
ForeverCare northeast limited will offer continual transitional care and/or support to meet the needs of young people and adults in the community.
​
Our care and support will be provided in partnership with the Local authority, it is envisaged that this service will focus upon continuous transitional support for young people, as well as providing solo supported accommodation for adults. All referrals will have a person-centred approach and will be appropriate to the needs of the service user. The Registered Manager and a Team Manager will carry out a full assessment of needs alongside both the Local Authority and any other relevant partner agencies.
This holistic approach to assessment will ensure that the service user and their care team understand what we can provide, how this will meet their identified needs and the Registered Manager can introduce, manage, and implement an effective package.
Our overall aim is to provide outstanding care and support to all service users within our service.
Success Stories/Feedback
​
"I love ForeverCare because they have put their best efforts into giving me a healthier lifestyle and most importantly a chance to take control of my own life having my own responsibilities. I am forever grateful as they have opened a new door for me. I am still in shock with the brilliances they have done for me. All the staff are respectful, and they try their hardest in making sure I am ok and comfortable. It's amazing what they can do, this is a spectacular company, and I will forever remember this experience being much appreciated"
​
17-year-old female young person.
"I really enjoy working for ForeverCare, I have worked here since November 2021. I have worked in a range of settings since starting my career in health and social care and find ForeverCare's holistic, person-centred care/support a breath of fresh air. I would highly recommend working for ForeverCare. I have been supported since starting and completed a really in depth induction programme helping me to come into the business smoothly."
Operations Manager, ForeverCare