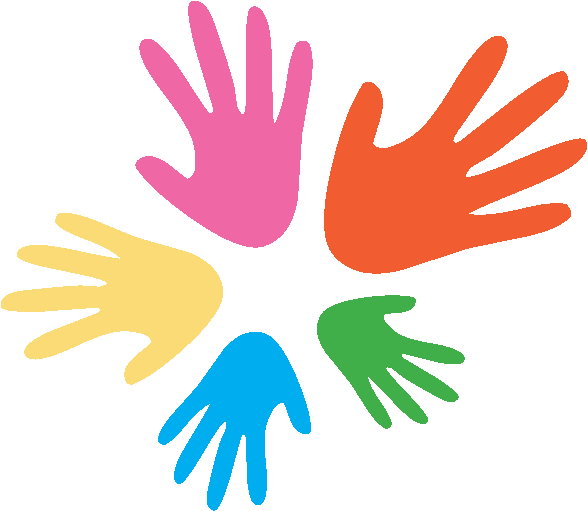 Careers
Forevercare is constantly striving towards excellence and building a better future for all service users. We are continuously expanding and looking to employ the best candidates for roles within our company. We currently have vacancies for the following roles:
Residential Child Care Officer
​
Fantastic opportunity for dedicated Residential Childcare Officers to join our ever expanding Residential Children's Home provisions within the Sunderland area all of which have now been rated "GOOD" by Ofsted as of August 2021.
​
Our RCCO's will be responsible to the Senior on shift and Manager / Deputy Manager and will ensure all aspects of care and support for the children and young people are maintained at all times and work to ensure the best outcomes for children and young people are achieved.
*Permanent waking night role's are also available.
Support Worker
​
To offer quality support to service users to enable them to develop positive life skills in accordance with the organisations policies and procedures. To respect, value and nurture service users to allow their individual talents and strengths to develop.
The age of the young people you would be working with are 16+.
​
Your job role would involve you supporting the young person with their day-to-day needs, supporting them in the community and with education.
​
You would be expected to support them with daily life skills that a young person at that age should be receiving and help them develop these skills further.
Family Support Worker
​
The role of a Family Support Worker focusses on the needs of the child, Safeguarding is paramount. Family Support Workers directly work with families experiencing a range of difficulties and record accurate and objective information as part of a Family assessment. Observations are made through both one to one work with families and monitoring CCTV.
​
We have two Parent Assessment Centres, one which can provide support and accommodation for up to 5 families and the other for up to two families, both situated within Sunderland.
​
Job Role Progression:
​
We pride ourselves on specific job role development and training and offer progression within the company including roles as Leads, Seniors and Assistant Managers.
​
CURRENT VACANCIES:
Link to indeed website click here