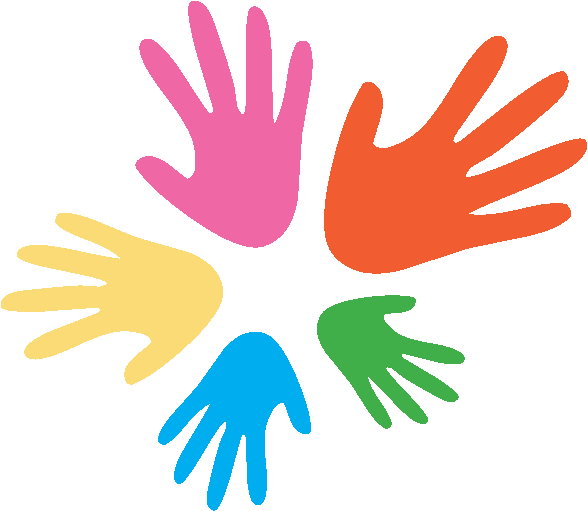 C is a 2 bedroom end terrace home, which caters for young people with a diagnosis of learning disabilities and /or EDB who are between 7-18 years. We as a team create a culture which is caring and compassionate, we allow our young people to build trust with us so they can express and be open and honest with a non-judgemental approach. We have a culture where we respect each other's input, values, and ideas. We are all for equality and diversity and we can promote and share celebrating days of our young peoples' achievements. We celebrated friendship day within the home, and then shared this with the other homes within the service. It is very important to have a positive relationship with young people to help support them in all areas of their development. Children and young people are at the heart of the home and have created a video of their experience within the home.
Comments from YP: what they love about the home –
"staff are kind and listen to me and they are all funny"
"the house is still banging"
"I love the staff"
"I'm the happiest I have felt in a long time"
CF – "being myself and I enjoy being a child"
(Professional feedback)
"The home can support all the YPs in a therapeutic way, the management team are fantastic in their approach".
"The home is lovely and it was a pleasure to visit and will look forward to coming again".