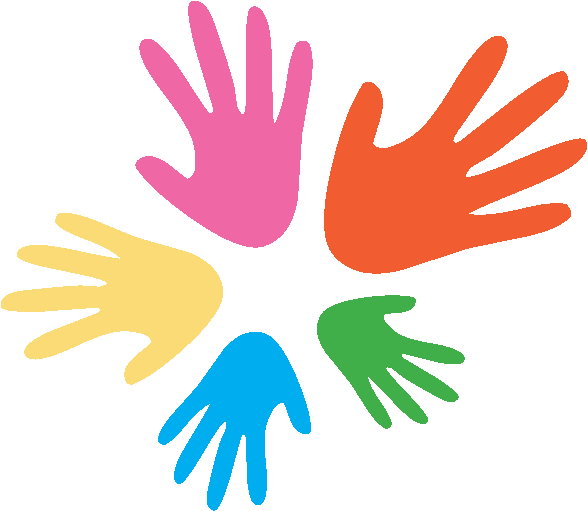 Field House is a large detached property on the outskirts of Backworth and has a spacious enclosed and private garden to the rear. The outdoor space will be developed taking into account the young people's individual needs and preferences when they move into the home.
We have three double bedrooms on the first floor, each with their own ensuite bathroom. We also have accommodation for a fourth young person on the second floor which has been set up as an independence flat. This flat has its own living area and a small kitchenette as well as a large bedroom and separate toilet. Our flat is designed to accommodate a young person who requires their own space or who is working towards independent living in the near future.
Due to the layout of the home young people will need to be ambulant and able to climb and descend stairs to access any of the bedrooms and attached bathrooms.
Field House has a large living area for young people to socialise and spend their free time in. We are also developing a cinema room which has comfy seats for watching films or playing video games on a giant screen renovated from the garage. The kitchen is large and houses a dining table and separate breakfast bar to offer options for meals times and is laid out to accommodate young people preparing their own meals if they choose to.
Field House will operate with waking night staff on duty overnight and a day staff team appropriate to the needs of the cohort of young people residing there. We have an oncall system in place so the staff team can always gain support from management if needed anytime across the 24 hour day.