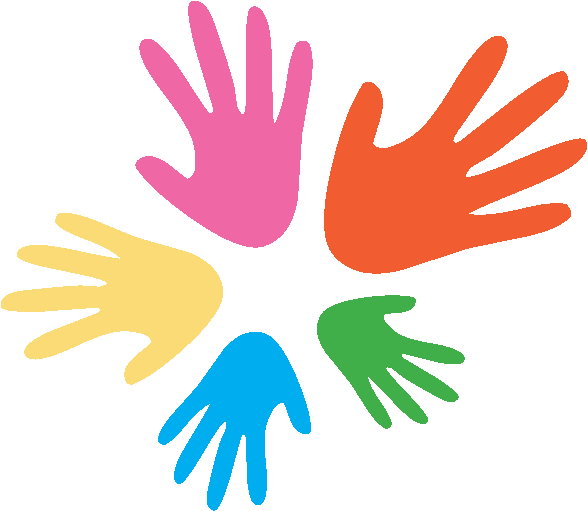 Mowbray House is a Parent Family Assessment Centre, based in the Sunderland, Tyne and Wear area. It provides good transport links via bus and metro for both immediate and areas further afield in the Northeast.
Mowbray House offers assessments for parents with identified concerns which may present a risk to children in their care. This includes working with and supporting:
Parents who may have issues with drugs and alcohol

Parents who have experienced domestic abuse

Young and inexperienced parents and young care leavers who may be first time parents

Parents with a learning disability or difficulty

Parents with mental health needs

Parents who have experienced relationship difficulties
We provide a warm, friendly and nurturing environment, we provide robust, thorough and evidence-based assessments. Identifying and building on existing strengths whilst offering and supporting the development of new skills
Our parenting assessments are carried out at our Parent Family Assessment Centre, giving staff the opportunity for detailed observation 24/7 if required.
Our experiences Parent Support and Social Workers ensure that the assessments, support offered, and guidance is tailored to each family's individual needs. Supporting and guiding each family to ensure that they understand the assessment process, whilst developing their parenting skills ensuring they have the best opportunity to demonstrate their parenting ability.
Any specific areas of learning difficulties will be supported, and staff will be creative in their approach.