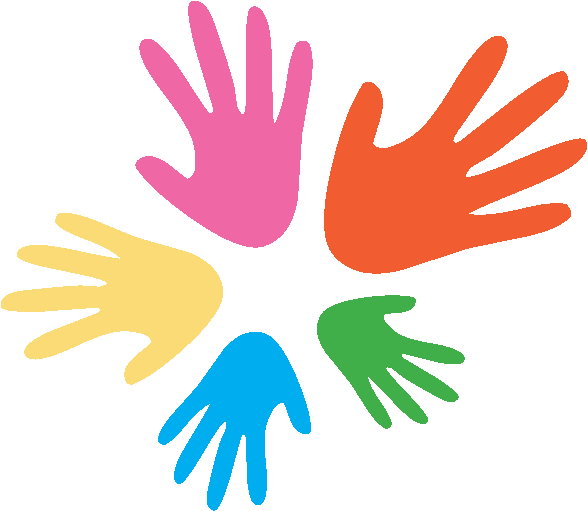 Oakwood House is a 3 bedded children's home that can cater for children with emotional behavioural difficulties.
​
​
Special attention has been paid to ensure the bedrooms have been decorated to enhance a family atmosphere/environment, allowing children and young people to relax in the privacy of their rooms. Children and young people are encouraged to personalise their own rooms.
The geographical location of Sunderland embraces numerous leisure centres and educational facilities, all within easy access by public transport. The home is located in a community that offers good amenities, including a doctor's surgery, chemist and a number of churches, parks, library, superstore, post office and local bus, train and metro services.
What our young people say
When I first arrived at oakwood I was scared but the staff tried to make me feel comfortable. The staff here always listen to what you have to say and they will try their best to help you. The building is very nice and big there is a huge garden. I got a rabbit for an incentive she loves the garden. The rec room is fun there is lots of games and a cinema room with a PlayStation. We go on activities every weekend they are very fun.
Staff are friendly
I like being able to choose my own things for my bedroom
I like my bedroom
I have nice furniture
What professionals say about Oakwood:
"The manager is very good. She manages risks well. She will say if [Name] is not getting the right level of support and she works with us. This is the most stable placement [Name] has been in."
"thanks to the staff at Oakwood for everything you have done for [name] in very difficult circumstances – you have been so supportive and always gone the extra mile for him"
Karen Hudson Manager at Forever Care's Oakwood House accepted a referral for a very confused YP who was refusing all contact with their family, in crisis and displaying very challenging and risky behaviours.
Oakwood is a warm and friendly home near the Centre of Sunderland, I have been visiting Oakwood for over 18 months and even during the COVID restrictions the staff have always been welcoming and supportive during visits.
From the outset the co operation and collaboration of the Manager and the staff have been at the heart of keeping this YP safe but also the commitment of the Manager Karen Hudson to support the staff to provide a standard of care akin to a Therapeutic Setting.
Indeed, it is the 'Skills' of the staff, that have and continue to positively impact on the YP to such a degree that family relationships have been safely re-established and are improving alongside the YP's outlook on life.