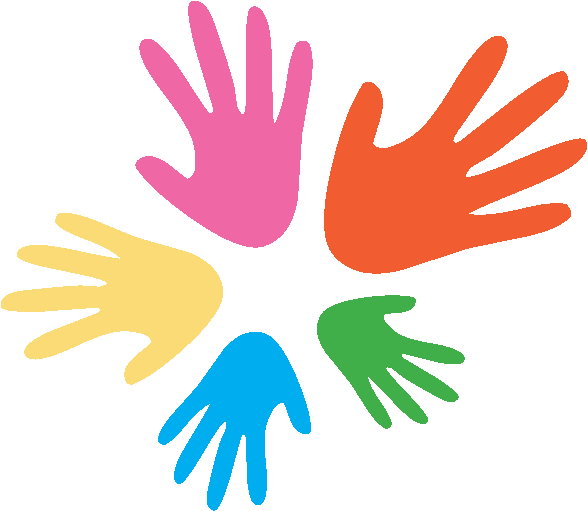 Percy House is only a 20-minute walk from the heart of Sunderland city centre. The immediate area around Percy House is residential with a number of parks and open spaces. The area has a homely atmosphere and is less densely populated due to handy train lines situated opposite offering easy public transport to far reaching places. Percy House faces onto a quiet, non-through road, offering access to the housing estate. The home is situated very close to Hendon Beach and Section 7 of the England Coastal Path, which is a popular coastal route for ramblers and hikers. There are many services within a 1-mile radius of Percy House, for example, GP surgeries, dentists, hairdressers, shops, gyms, supermarkets, and other recreational activities.
Percy House is a 3 bedroomed, mid terraced building offering a home to children and young people with EBD aged between 7 – 18yrs. Within and located on the top floor are 2 double and one single bedrooms, as well as a bath room. On the ground floor there is a good-sized living room; a lovely, modern, extended kitchen; toilet; utility room; and a dining room, which fills the extension. The whole property has been modernised and decorated to a high standard. The rear garden has a decked area and a grassy area with scope to be personalised.
Any young person who comes to live with us will have a double bedroom with a view overlooking the front of the property. Currently, decoration is neutral to allow the young person to personalise their own space.